WE Got MARRIED!
Saturday, January 20, 2018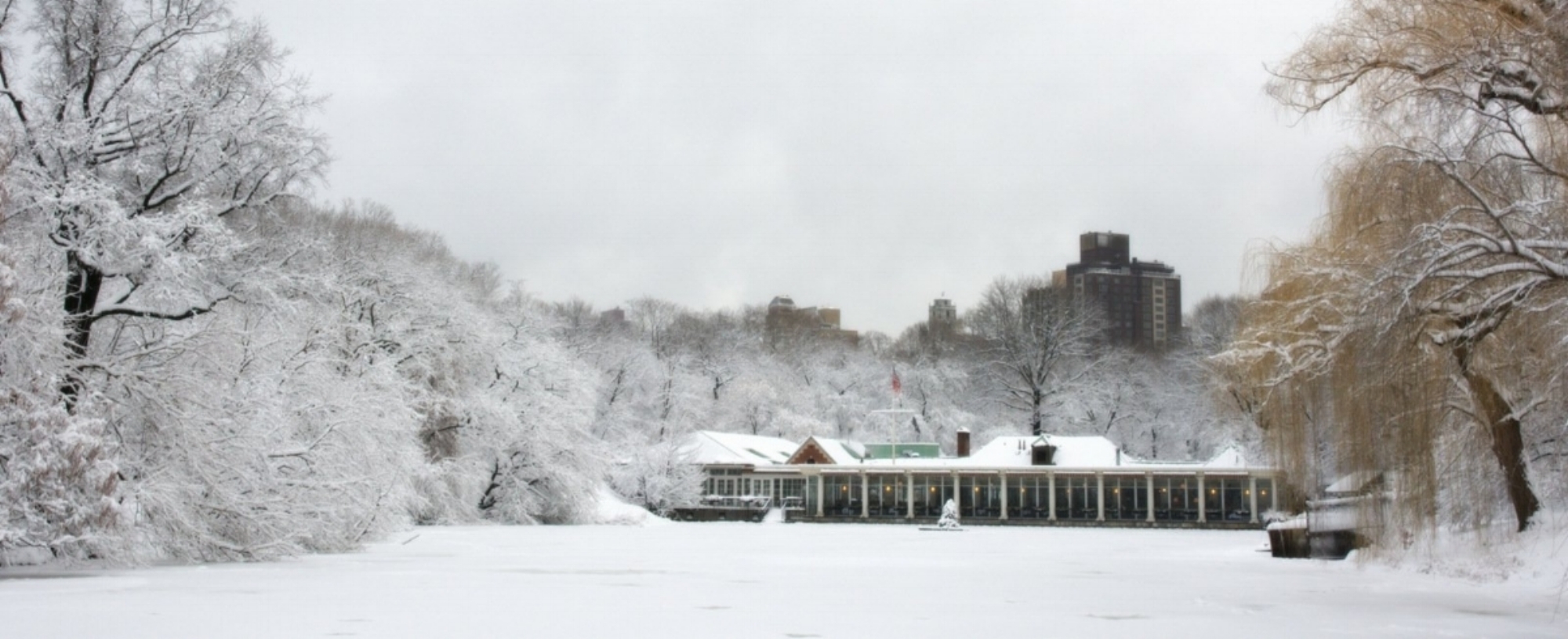 Wedding Details
We're getting married at the Loeb Boathouse in Central Park. Below are the details:
friday - Welcome drinks
The Space: Top floor of Cellini Restaurant
Location: 65 East 54th Street New York, N.Y. 10022
Time: 8:00pm - 10:30pm (Arrive on time, Josh)
Attire: Dressy Casual
What's Going To Be There: Beverages, antipasti, desserts, important toasts, laughter, beautiful people (we're looking at you, Grandmas)
saturday - CEREMONY + Reception
The Space: Loeb Boathouse, Central Park (directions and transportation below)
Location: E 72nd St, New York, NY 10021 (use that entrance to the park)
Time: 6:30pm - 12:30am (Arrive on time, Josh)
Attire: Black Tie
What's Going To Be There: Heaven in a white dress
Directions and Transportation:
Getting To General Area

Subway

Q - 72nd Street Station
6 - 68th Street Station
F - 63rd Street Station

Car

We suggest parking at Metropolitan Museum's garage at 80th and 5th Avenue. It's large enough so that you'll always find a space, and it's open 24 hours. The shuttle will be making stops the corner of 80th and 5th Avenue.
Please note that you can't drive into the park. You'll either have to walk in after you park or take a shuttle (directions below)

Taxi/Uber/Juno/Lyft/Via

Direct your taxi either to the corner of 72nd and 5th Avenue OR The Surrey Hotel (shuttle directions below). Taxis are not allowed to enter the park.
If you feel like walking into the park from your taxi drop-off, go for it! (3-6 minute walk from 72nd and 5th Ave) Otherwise see Shuttle options below.

Shuttles Into The Park/Boathouse

Loeb Boathouse Shuttle (shuttle service begins at 6:00pm, and it takes 10-15 minutes to make a loop)

80th and 5th Avenue
72nd and 5th Avenue
Loeb Boathouse

Surrey Hotel Shuttle

The Surrey will be an additional meeting point for a shuttle service. Precise timing coming soon. Meet us there if you're staying in the area.
sunday - Brunch
The Space: The Surrey Presidential Suite
Location: 20 E 76th St, New York, NY 10021
Time: 10:30am - 12:30pm (You can sleep in, Josh)
Attire: Casual. Pajamas are absolutely acceptable and encouraged.
What's Going To Be There: Bagels, lox and shmears
Save The Date
January 20, 2018 - Loeb Boathouse, Central Park